I would like to sincerely thank you for your help in writing my resume and cover letter. I have been successful in obtaining the job and could not be happier. You not only got my work noticed so I got to interview, you also helped me to recognise the experiences that I had were achievements.
Great work.Good Support from them
Dear Ashwin, Thank you for taking the time to discussion with me. I really appreciate the time spent discussing career opportunities with me. My compliments and thanks to you and your team for a job well done in this space, your work is excellent. Keep going ✌🏼👌🏽 I sincerely appreciate your service & well done!! Your work out and results was very good 👍 I wish you all the best!!! My special thanks to you and your team. Best regards Muthukumar
Excellent service and Response immediately to change the correction.
Their work is good. Gives attention to the details we are providing.
I'm not expected the servicing. it's really very good professional works . .. wonderful coordination and approaching.. thank you so much for my resume maker team...
Our Resumes had shortlisted by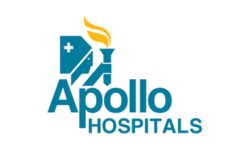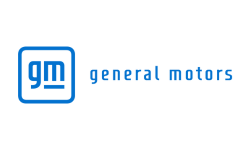 Our team creates resumes for all major professions worldwide.
Why to choose
My Resume Maker
to Create your Resume
Get Noticed by Recruiters with My Resume Maker
Having a resume that stands out from the crowd is essential in a competitive job market, and services like My Resume Maker can play a crucial role in helping individuals achieve their career goals. If you're looking to create a resume that makes a strong impact, it's clear that My Resume Maker is a service worth considering.
About
My Resume Maker
Services
My Resume Maker is a versatile service that caters to professionals across a wide range of industries and fields. Offering custom-made resumes for various professions, including doctors, lawyers, teachers, engineers, and more, shows a commitment to providing tailored solutions to meet the unique needs of individuals in different careers.
Choose the Right Format: Use a clean, professional template that [...]
1. Include a list of your professional accomplishments: As a [...]